WE SELL ROCK, SAND, AND GRAVEL
Perfect For: Ready-Mix Concrete, Landscaping, Road Construction, Landfills, Septic Systems, Exposed Aggregate, Playgrounds.
GET A QUOTE
Enhance Your Project Or Yard.
Are you buying pea gravel by the bag? Not sure where to source materials? Looking for unique specifications?
From the mine to the plant to a truck to your home or project site, we help you get the right rock product to enhance whatever you are working on.
Whatever challenges you face, let us help you win.
Need A Bid For A Commercial Job?
We can do that. It's easy. Simply click below.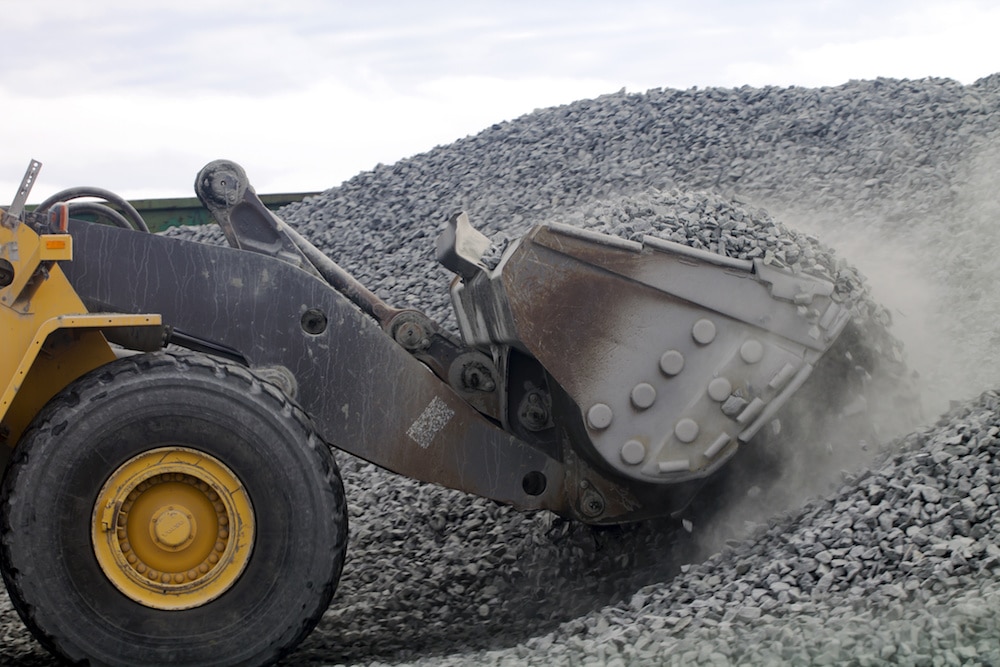 Serving West Kentucky, West Tennessee, Southern Illinois, and Southern Indiana.
We've Been At It For Over 50 Years.
Lean on our experience for your next project.
© 2018 MidSouth Materials. All Right Reserved.